Building Relationships
Our aim is to provide your business and employees with the perfect location to develop and thrive. Gadbrook Park is located near the bustling market town of Northwich and has excellent transport links. We provide some of the world's leading businesses with a safe and well-maintained space. Browse our website to learn more about how you will benefit from this excellent location.
Some of the world's top businesses are already part of our growing community. View our interactive map to find out more about our current occupiers…
The Gadbrook Park BID
The aim of the Gadbrook Park BID is to ensure the business community continues to be a prosperous location. The BID focuses on a range of services, from constantly improving the image of the business park, to providing business support and inward investment services. To discover more about the positive work we do and how we operate, visit the About the BID page.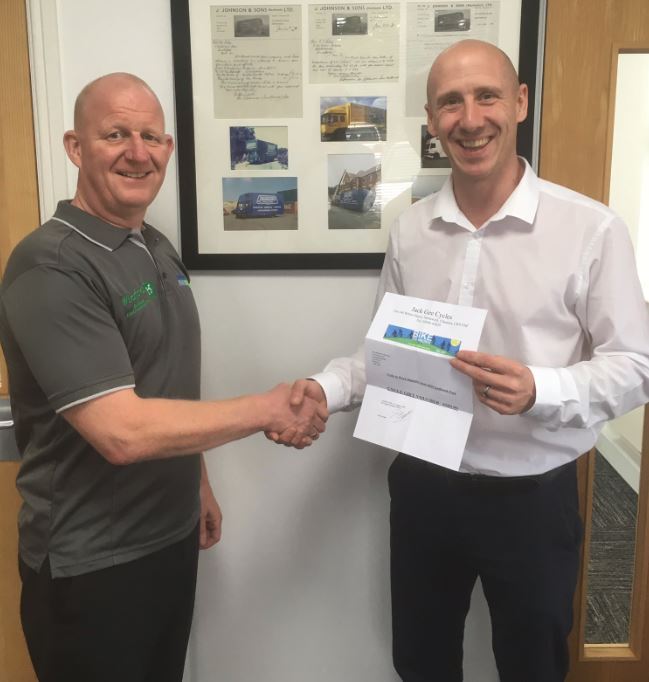 Bike to Work Day Winner
Well done to everyone who got involved with Bike to Work Day on Tuesday 11th June.
Mike Gaskell from Johnson's is the winner of the Jack Gee cycle voucher.
Mike cycles from Macclesfield everyday to work and back which is a fantastic advert for employees to embrace keeping fit and active.
Follow our Twitter account to keep up to date with the latest news from Gadbrook Park.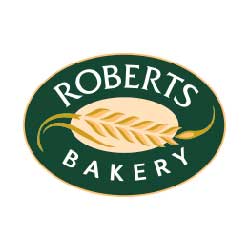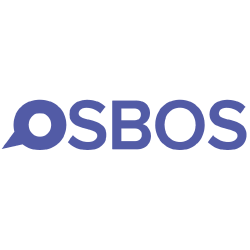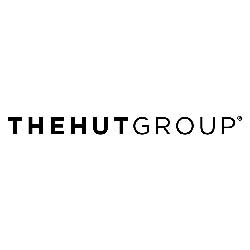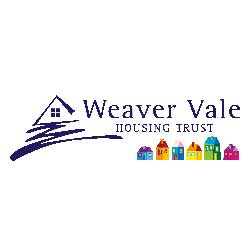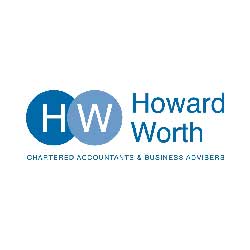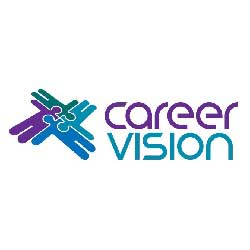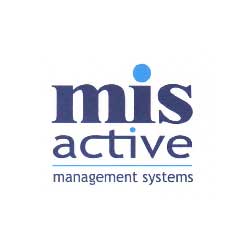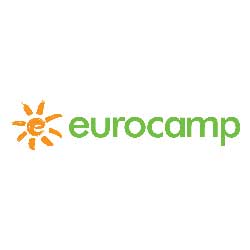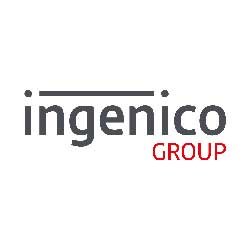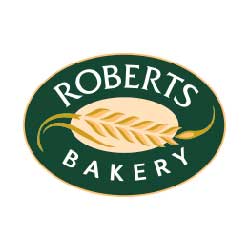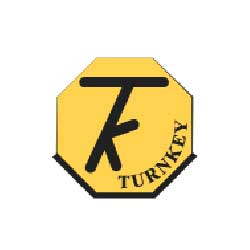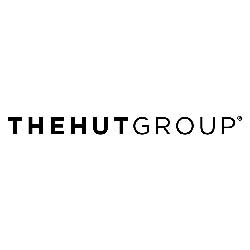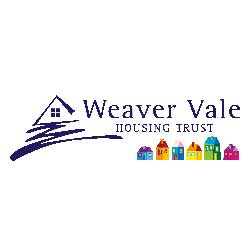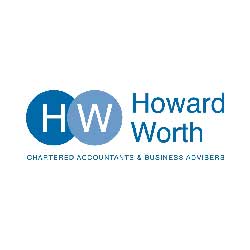 Contact the BID team
01606 723175